Your Crypto & Blockchain Accounting Team
At OnChain Accounting, we specialize in crypto & blockchain bookkeeping, Fractional CFO services, and crypto tax solutions across both early stage startups and seasoned businesses. Focus on growing your business, and let us be your dedicated crypto CPA.
Our Team
We know the importance of having an experienced crypto accounting team with years of industry knowledge. At OnChain, we are proud to have a highly skilled and experienced group of professionals who are passionate about providing high-quality accounting services to businesses in the blockchain industry.
Specifically, we bring over 20 years of combined corporate accounting & crypto bookkeeping experience, with a diverse range of expertise as former industry financial controllers, Certified Public Accountants (CPAs), and financial managers.
In addition to our corporate blockchain accounting experience, we have years of experience with yield farming, staking, and using hundreds of crypto applications. This experience has given us a deep understanding of the nuances of accounting in the crypto industry. are perfectly positioned to help bring accounting literacy to the blockchain, creating more transparency for the entire Web3 ecosystem.
More than Crypto & Blockchain Accounting
Our team realizes that many blockchain and crypto-focused businesses overlap with more traditional business verticals. As a direct result, our team brings extensive knowledge within the confines of the real estate, venture capital, and private equity industries. Our diverse and varied knowledge in these business verticals gives us a unique and nuanced perspective, thereby allowing us to bring valuable insights to your specific business.
Let us Handle Your Blockchain Accounting Needs
At OnChain Accounting, we are passionate about what decentralized finance companies are creating and pride ourselves on being subject matter experts who continually contribute to the success of crypto & DAO-based ecosystems.
Additionally, our team is committed to staying up-to-date with the constant and ever-evolving landscape of the blockchain industry. To prepare our clients for these changes, we utilize state-of-the art financial tools and crypto subledgers, whilst simultaneously leveraging our deep Web3 network in various verticals.
Welcome to the future of blockchain and crypto accounting. Welcome to OnChain.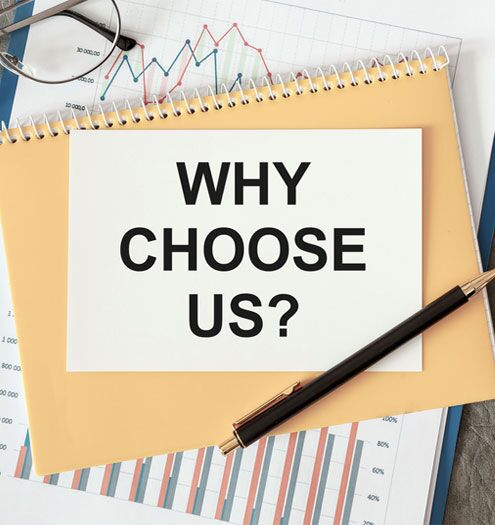 At On-Chain Accounting, we have the experience and expertise to help you manage your crypto taxes with confidence. Here are some of the reasons why our clients choose us:
Looking for a reliable Web3 accounting service? OnChain Accounting is here to help. Contact us today to learn more about how we can assist you with your Web3 accounting needs.