Crypto Bookkeeping & Accounting Services
Manage your digital assets efficiently and easily with OnChain Accounting's full-service crypto bookkeeping services. Our crypto tax accountants + crypto bookkeeping experts provide all types of support for your crypto accounting needs. From tracking crypto costs, to providing accurate and timely monthly reconciliation, and even crypto trade accounting, we've got you covered..
In addition to crypto-specific accounting, we also provide a full suite of digital asset accounting – from financial reporting, to NFT accounting, and even DeFi transaction accounting.
Of course, such services are irrelevant without abiding by the proper regulations and guidelines. As such, we stay up to date with GAAP standards to ensure that your blockchain business remains compliant at all times.
Focus on what you do best, and let OnChain Accounting take care of all things crypto bookkeeping for your business. Contact us today to learn how our services can complement and simplify your blockchain finances.
Benefits of outsourced accounting
and bookkeeping services: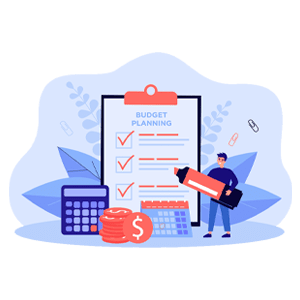 As our name suggests, OnChain Accounting provides on-chain invoicing and expense management to Web3 & crypto companies of all sizes. By using the latest blockchain technology, all generated invoices & expenses are securely, accurately, and transparently verified.
Through the utilization of the blockchain, meanwhile, OnChain's Web3 clients can ensure that all financial processes adhere to crypto-specific tax laws, regulations, and codes.
By utilizing the very blockchain technology our clients use, we ensure that our systems + protocols are consistently compliant and streamlined.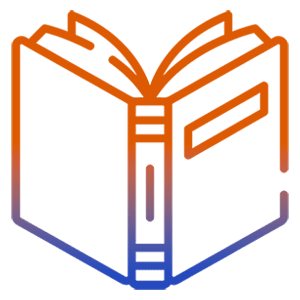 Although we pride ourselves on being subject matter experts in all things crypto accounting + bookkeeping, OnChain Accounting nonetheless recognizes the value of providing integration with generic financial & tax software. Indeed, this allows processes to be more easily understood by clients and their respective team members.
Specifically, we offer software integration via both Quickbooks and Xero. This allows for an effortless flow of financial information and macro data between Web2 & Web3 platforms, without sacrificing efficiency and security.
Easy functionality, without sacrificing the benefits of blockchain technology: this is the OnChain Accounting way.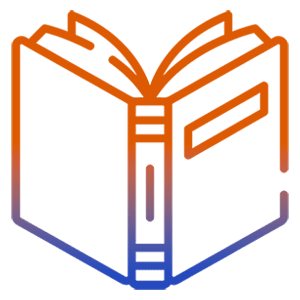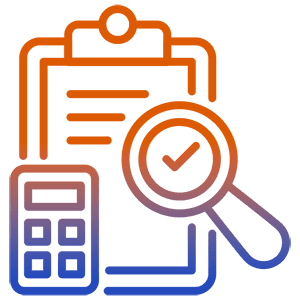 Ask any accounting department what specific monthly task causes the most headache, and they will easily say reconciliation. At OnChain Accounting, we want to eliminate that headache and provide efficient reconciliation for all Web3 companies.
Specifically, we reconcile directly on the blockchain. As such, all financial processes are efficient and accurate, while also closely following each and every regulatory guideline.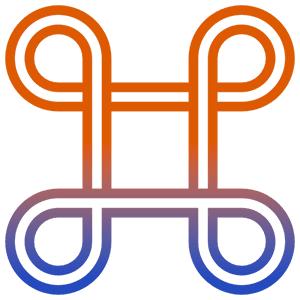 Our reconciliation services, however, do not stop at cryptocurrency. Fiat currencies At OnChain, we additionally offer Fiat Bank – or money issued by governments and traditional banks – reconciliation to Web3 companies.
Similar to our cryptocurrency reconciliation services, our onchain processes ensures accuracy, efficiency, and compliance, while simultaneously utilizing the technology of the blockchain.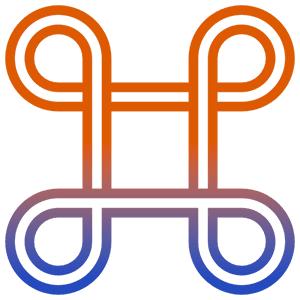 OnChain Accounting: Your Crypto Bookkeeping Experts
At OnChain, we are the premier crypto bookkeeping partner for your Web3 business. With expertise in the fields of invoicing, account management, Web2 banking software integration, and crypto + fiat bank reconciliation, our experience is equal parts vast and diverse.
Let OnChain be your crypto bookkeeping partner today.