The Best Blockchain Accounting Companies and DeFi Bank Account!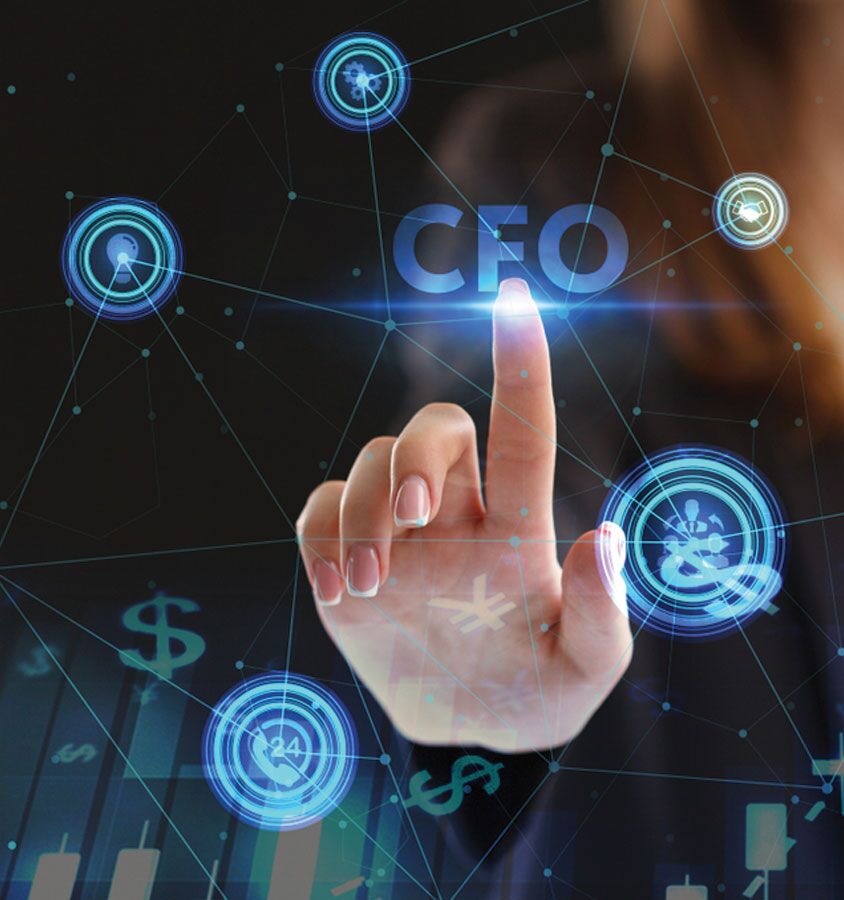 Looking for a Fractional CFO service that specializes in digital assets? OnChain Accounting is here to help. Our team of experienced digital asset accountants and blockchain CFOs can help you with financial modeling, budgeting, forecasting, and FP&A. We work closely with you to establish KPIs that are specific to your business, helping you to monitor and measure your progress.
Our Fractional CFO service includes crypto accounting, and financial reporting,ensuring that your books meet the latest industry standards. We also specialize in DeFi tracking and cost basis tracking, providing you with accurate and reliable data that you can trust. Our team is well-versed in blockchain bookkeeping and blockchain accounting, ensuring that you have the proper accounting processes and treatment for digital assets, including accounting for cryptocurrency and NFTs.
At OnChain Accounting, we offer specialized services such as crypto trading accounting, DAO treasury management, DeFi accounting, and blockchain financial reporting, all of which are essential to running a successful digital asset business. Our team of Crypto CPAs, DeFi specialists, and virtual bookkeepers has the expertise and knowledge necessary to help you navigate the complexities of the digital asset industry. Contact us today to learn more about our Fractional CFO service and how we can help your business thrive.
Benefits of hiring a Fractional or part-time CFO:
Overall, hiring a Fractional CFO can be a smart move for businesses looking to improve their financial management and planning. Fractional CFOs provide a cost-effective solution that can help businesses navigate the complexities of finance and achieve their long-term goals.