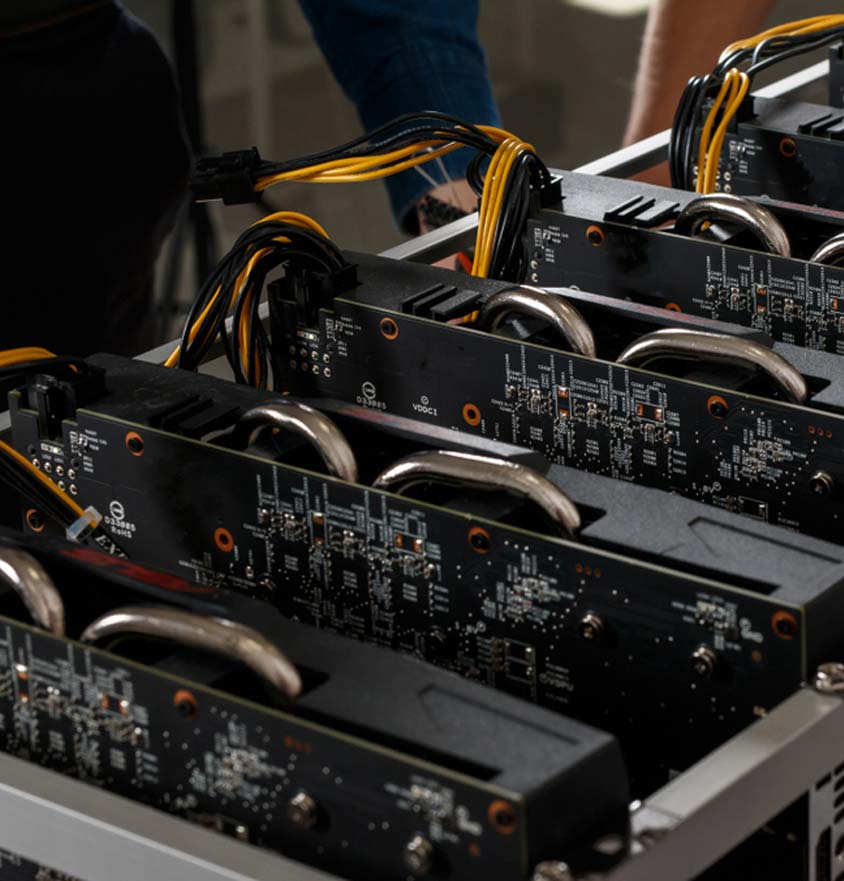 For crypto mining clients, accurate bookkeeping and financial reporting are crucial for ensuring compliance and maximizing profitability. At OCA, we provide specialized crypto accounting services that cater specifically to the needs of validators, stakers, node operators and crypto mining businesses. Our team of experts is well-versed in the latest crypto accounting regulations and can help you stay on top of your monthly reconciliations. Our bookkeeping and financial reporting services are designed to help you manage your mining operations with ease, providing real-time financial data and insights to help you make informed decisions. We can assist you with everything from tax preparation and financial statement preparation to ongoing bookkeeping support and consulting services. Contact us today to learn how our crypto accounting services can help your mining business thrive.
At OnChain Accounting, we cater to the needs of a diverse clientele engaged in decentralized finance (DeFi) activities. Our DeFi clients utilize decentralized applications across multiple networks, engaging in liquidity providing, borrowing, lending, trading, and other finance-related activities. Accurate balance sheet statements are crucial for clients to manage risk, track liquidity positions and report to partners. Our clients include DeFi hedge funds, trading firms, and ordinary DAOs managing their community's treasury. By providing comprehensive accounting and reporting services, we enable our clients to make informed decisions and optimize their financial performance in a rapidly changing business environment. Contact us today to learn how our accounting solutions can help you achieve your financial goals.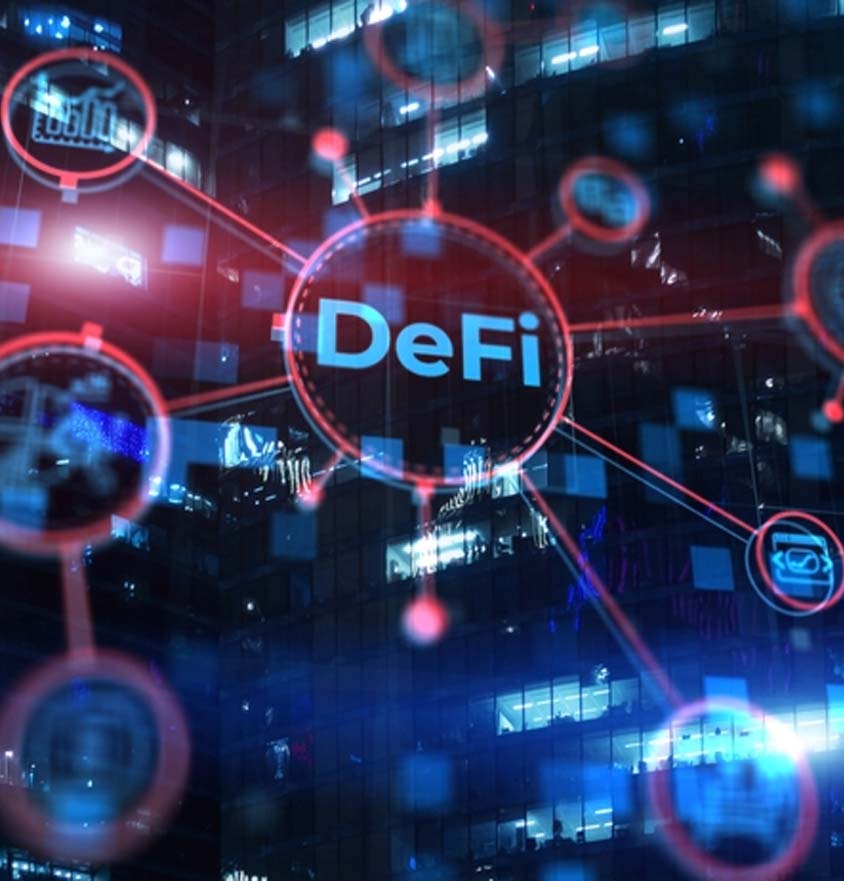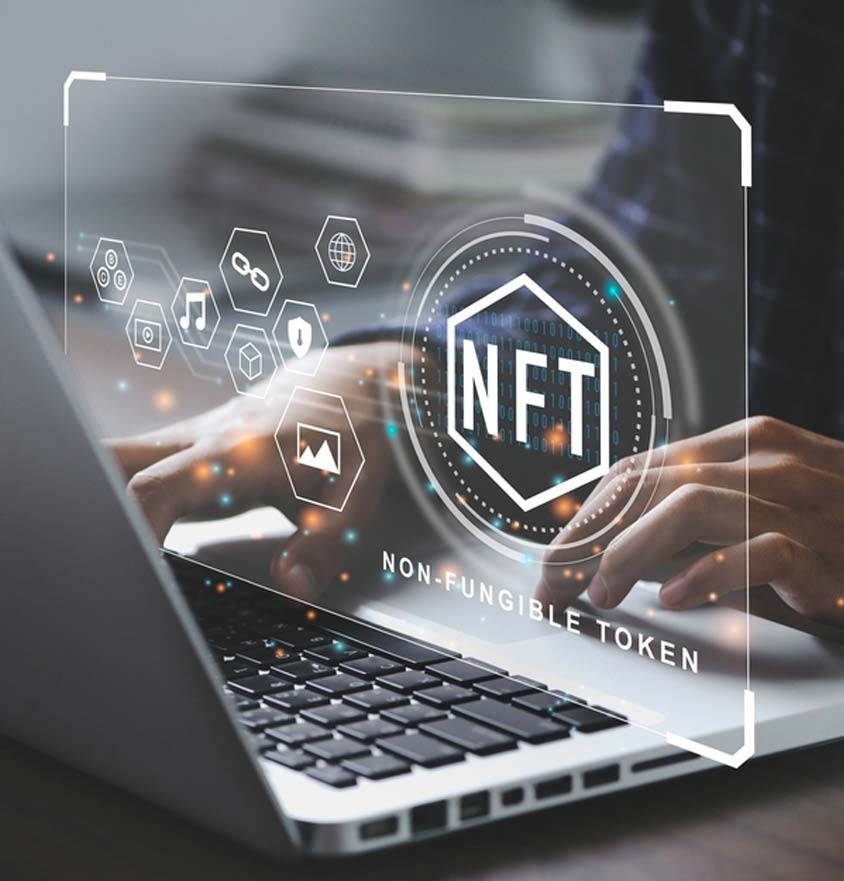 Our team of experienced professionals is well-versed in the nuances of NFT platforms such as Open Sea, Blur, Rarible and Nftearth, as well as creator royalties. We understand that NFT communities require a unique approach to accounting, which is why we offer tailored solutions that take into account the specific needs of each community, whether they operate on the Ethereum, Solana, or Cosmos network.
Our goal is to help NFT communities thrive by providing comprehensive accounting services that support their unique needs. Whether you're a new community just getting started or an established group looking to streamline your financial reporting, we're here to help.
At OCA, we recognize that DAOs require a nuanced approach to accounting given their decentralized structure and the intricacies of their operations. Our team offers tailored solutions that are customized to meet the specific needs of each DAO, including operations consisting of ordinary payments, payroll, and Defi treasury management.
Our comprehensive services include regular financial reporting that provides DAO members with a clear understanding of their financial standing and facilitates informed decision-making. We also offer reporting to partners to ensure they're kept abreast of the DAO's financial activities and performance.
Transparency is a key benefit of our services as we help DAOs provide their communities with accurate and transparent financial information, fostering trust and engagement. We also offer assistance with Defi treasury management, leveraging our team's extensive experience to provide expert advice and guidance to help DAOs make informed investment decisions and protect their assets.
Our ultimate goal is to empower DAOs to make sound financial decisions while promoting greater transparency and accountability. Whether you're an emerging DAO or an established group seeking to streamline your financial reporting, our team is equipped to provide top-tier support. Contact us today to learn more about our customized accounting solutions.