Looking for an experienced attorney specializing in cryptocurrency and blockchain technology to assist you with legal matters?. Look no further than our global directory! We exclusively list attorneys and legal professionals who possess comprehensive knowledge and experience in cryptocurrency law and regulations. All the firms listed here are well-versed in areas such as cryptocurrency trading, mining, decentralized finance (DeFi), other forms of crypto-related matters.
Note: It's essential to consult with a qualified attorney for legal advice specific to your situation. The directory serves as a resource for finding attorneys with expertise in cryptocurrency law, but further research and due diligence are recommended before engaging their services
Get listed on OCA's Web3 Professional Directory
Are you a blockchain or Web3 attorney? Apply to list your services on OCA's global directory now. It's free!

We're a corporate and securities law firm that specializes in structuring investments between startups and funds. We advise on term sheets, contracts, and fundraising and investment strategy.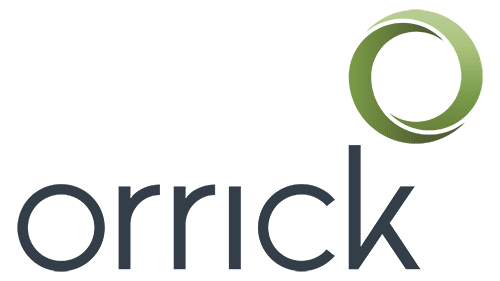 Our pioneering Blockchain and Virtual Currency practice advises enterprise-level companies, startups and financial institutions alike on corporate law, securities law, M&A and finance transactions.

Grinhaus g law firm
Aaron Grinhaus LL.B., J.D., LL.M. (Tax) is a business and tax lawyer, writer and lecturer, and the founder of Grinhaus Law Firm (grinhauslaw.ca), a full-service, business focused boutique law firm located in Toronto, Canada.
For nearly two decades, Harris Bricken has been a leader in emerging markets like China, cannabis, and psychedelics law, all areas in which stakeholders have had to contend with fast-evolving regulatory environments.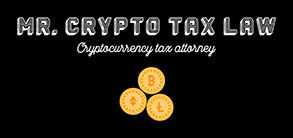 Mr. Crypto Tax Law PLLC
A Tax attorney, with an LLM from American Unversity, with over 100 cryptocurrency reconciliation on his resume, is who you want on your corner to help you understand the complicated area of cryptocurrency and blockchain taxation.

McDermott Will & Emery
Daley Epstein represents cryptocurrency, blockchain, FinTech, and web3 companies in litigation and regulatory matters. She specializes in helping crypto and web3 builders, investors, and other market participants navigate an emerging and rapidly-evolving regulatory landscape.